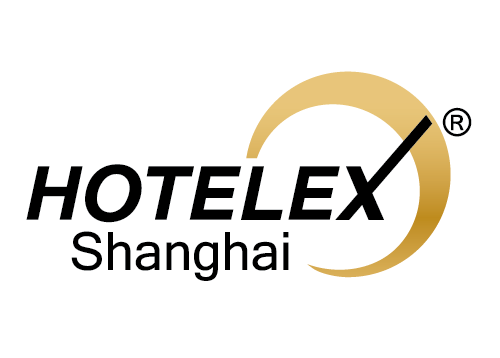 2015
Mar
09
Hotelex 2015. Eunasa on the way
An event Eunasa could not miss!
Eunasa hits the road and revisits one of the most important fairs in Southeast of Asia. Destination: Shanghai. Hotelex.
From March 30th to April 2nd you can visit us at the Shanghai New International Expo Center, in Hall num. 5, intended for stands of Coffee & Tea.
Eunasa will be at booth N5A18 where you could ask our hostesses and our Export Manager for our products.
As the main part of HDD (Hotelex, Deco & Design), the fair contains ten different sectors, including Catering Equipment & Supply, Bakery & Ice Cream, Tableware, Textile, Appliance & Amenities and IT & Security, Fitness & Leisure, Food & Beverage, Coffee & Tea and Wine & Spirits.
Last year Hotelex was an outstanding success with an increase of 16% compared to 2013, with a presence of exhibitors and visitors from over 132 countries around the world. Countries like Italy, Spain, USA, Germany, Japan, Hong Kong, Taiwan, etc., were present along with many other countries in the same place, a 140,000 square meters event.
At the same time during Hotelex fair will also take place Finefood Exhibition 2015 (the very same days). It is a Must-Attend Business Event for the Global Food Industry and Hospitality sector.
EXPO FINEFOOD 2015 is a one-stop purchasing platform that features high-quality imported food products and food ingredients catering to hotels, restaurants, bars, cafes, clubs and hospitality industry. As a part of HOTELEX Shanghai EXPO FINEFOOD showcases three-theme exhibition sectors including Food & Beverage, Coffee & Tea and Wine & Spirits.
We hope to see you there! Visit us!