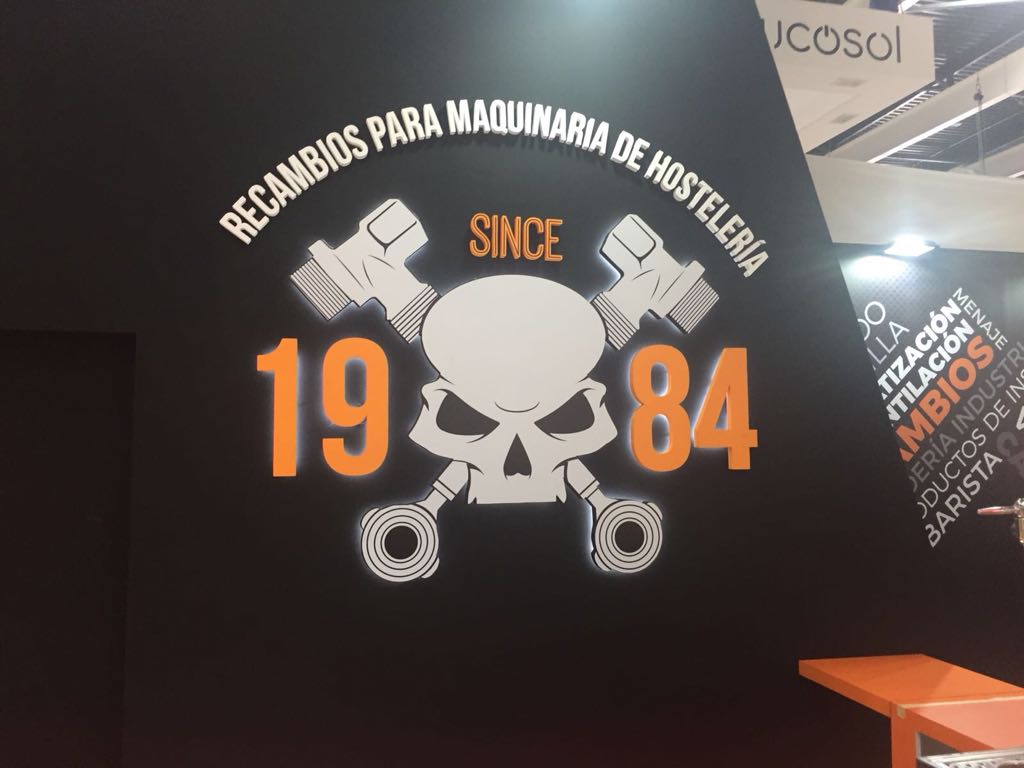 2018
Apr
25
Thanks for visiting us in Hostelco 2018

Barcelona, ​​April 23, 2018 – After 4 intense days, we return home once again satisfied with our work and the large amount of visits we received of people interested in our services.
With this year's large amount visits, we had the chanse to share with many of our clients and allowed us to meet new customers and suppliers.


Once again we were able to offer a preferential treatment for everyone who approached us. Our clients were able to share with our commercial agents and enjoyed the special atmosphere of our stand.
We also had the chance to present Eunasa Group´s impressive new logo, which welcomed our clients and attracted the attention of people in the pavilion.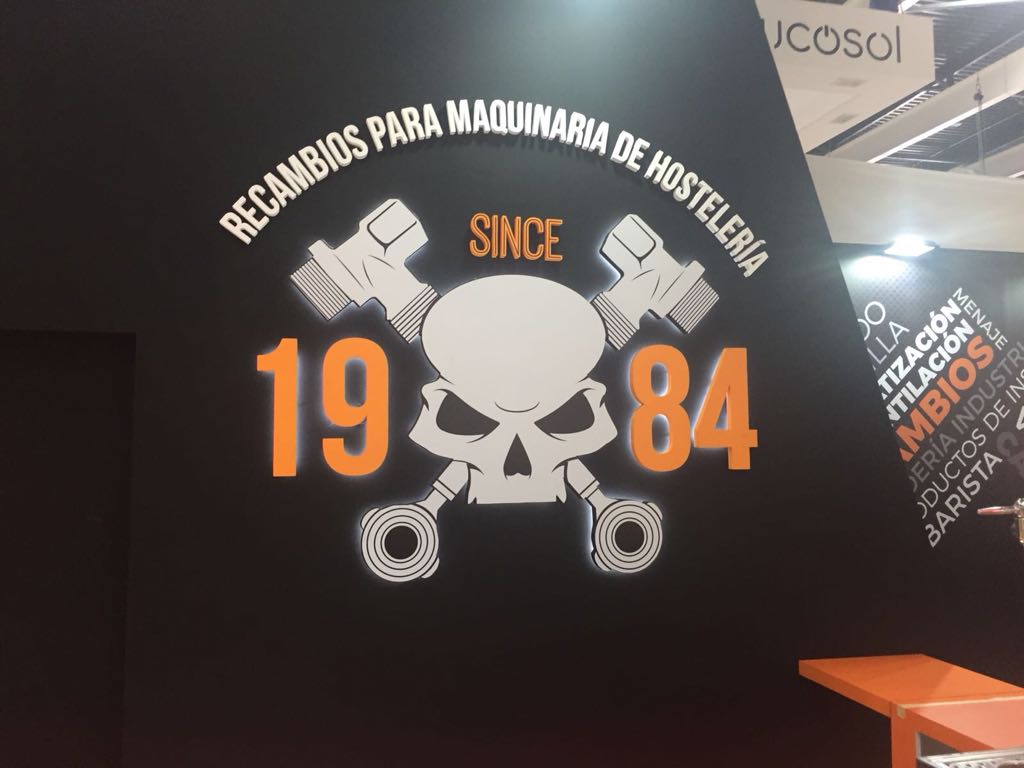 Without a doubt, HOSTELCO was a great opportunity for us to present our brand and to acknowledge the impressions and opinions of our customers, to further improve our service.
We thank all of you who had the chance to visit us and all of you who were not able assist. We welcome you to visit us in the next edition of Hostelco 2020!